Used Car Dealers Rushville | Used Car Dealerships Rushville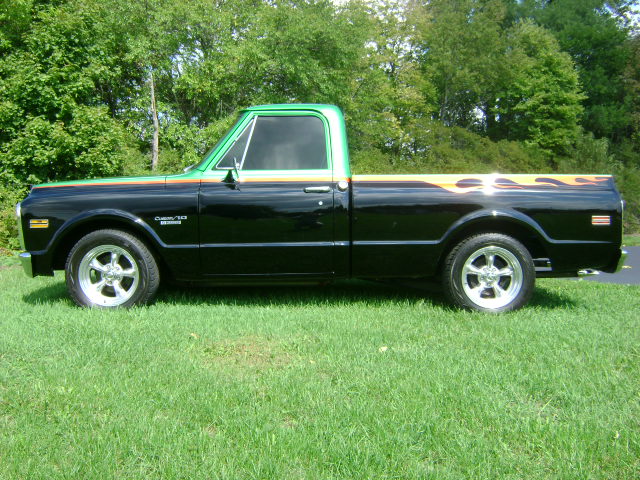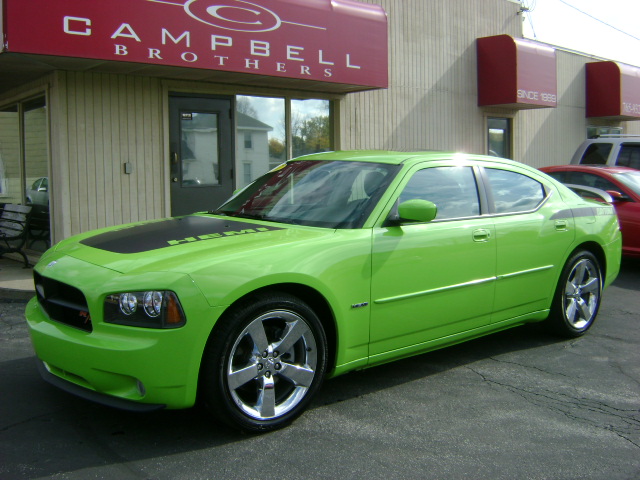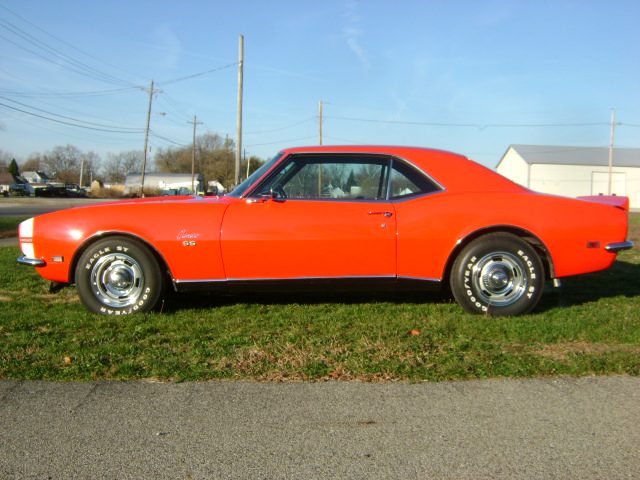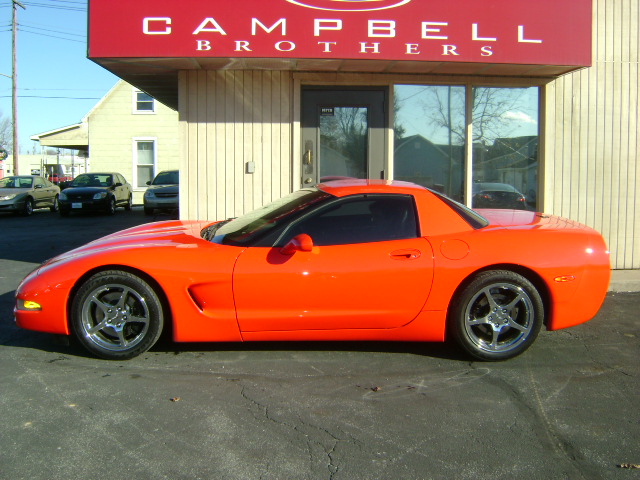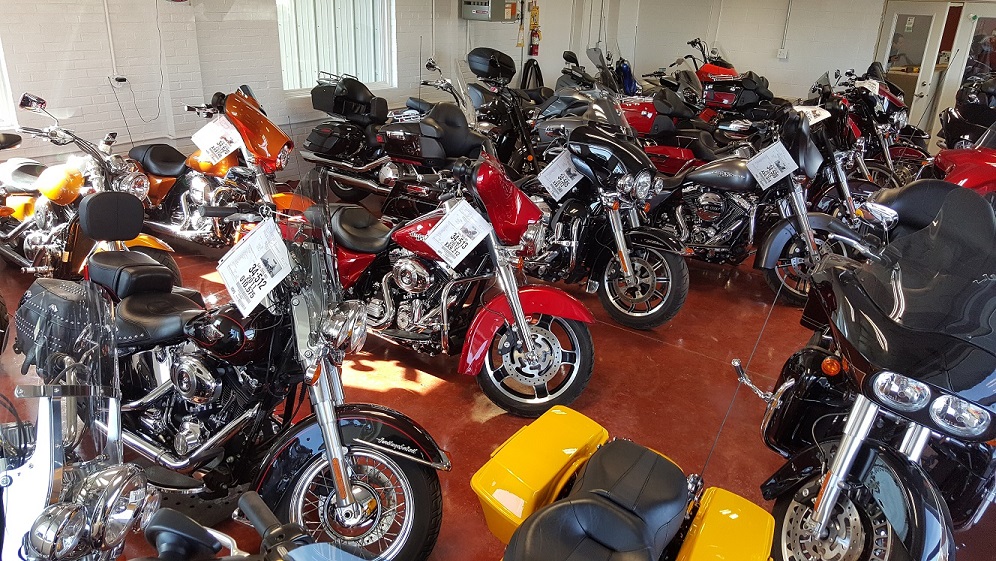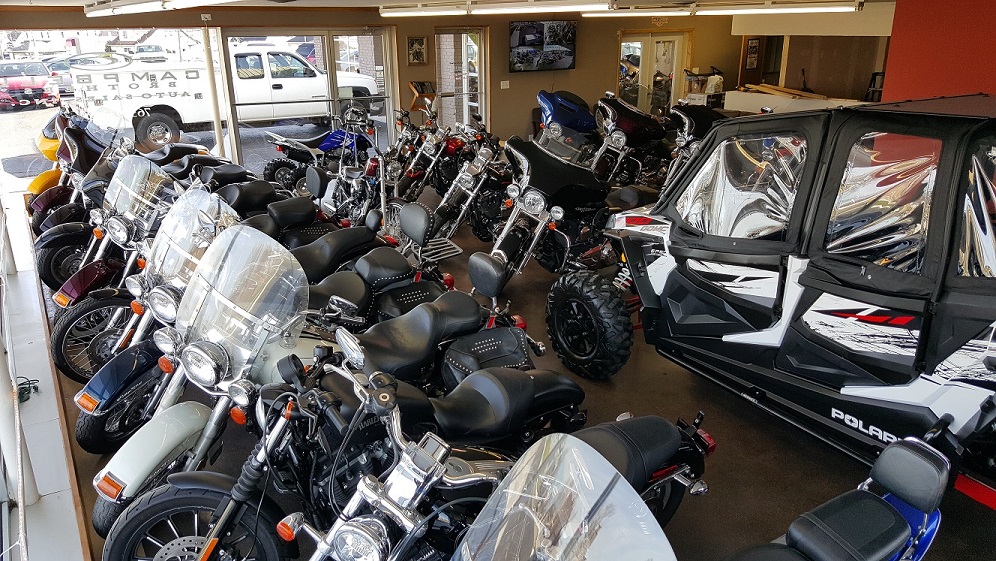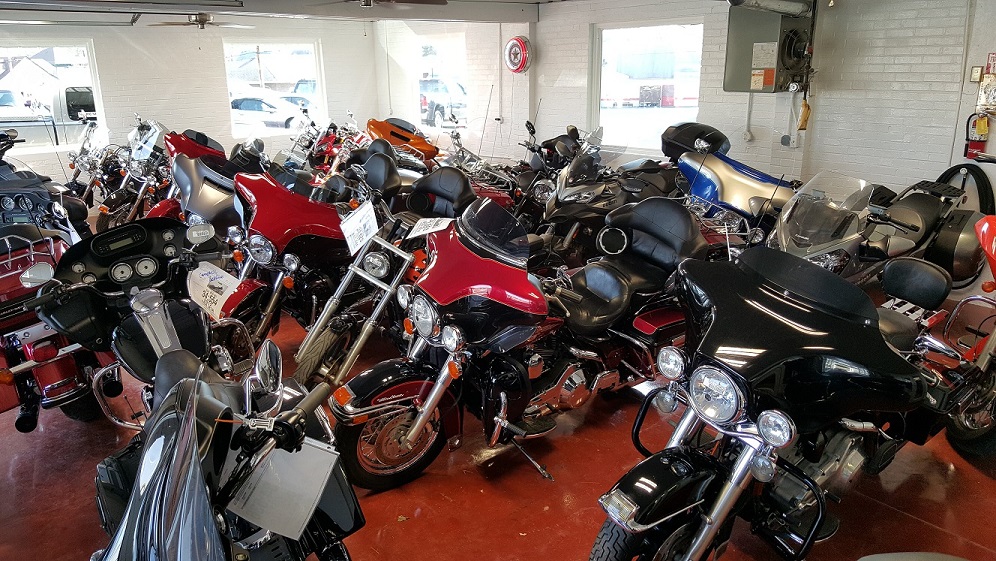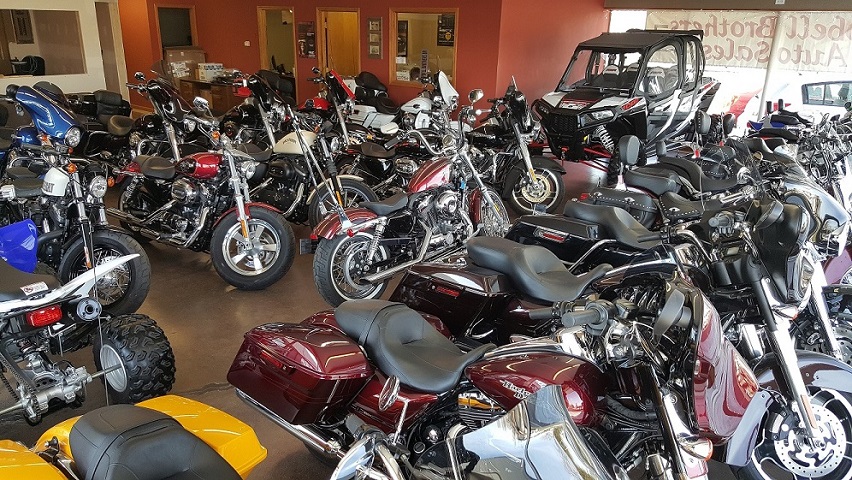 Welcome to Our Dealership!
Welcome to Campbell Brothers Auto in Rushville. We have a great selection of pre-owned pre-inspected and conditioned vehicles. Please check out our inventory page where we have a very wide selection of used cars in Shelbyville to choose from. When you find the car you are looking for please call us or better yet stop by for friendly service that will make purchasing a car from us a fun, hassle free, and pleasant experience.
James "Red" Sweet



James R. (Red) Sweet, 75, of Rushville, died peacefully July 15, 2012 with family at his side.

A Celebration of Life with military honors will be held at 10 a.m. July 20 at Todd Funeral Centre & Crematory with Pastor Mick Saunders officiating. Burial will follow at Rushville's East Hill Cemetery. Friends are invited to call from 4 to 8 p.m. July 19 at the funeral center.

Red was born Sept. 5, 1936 in Rushville, a son of the late Denzel and Peachie (Whitehouse) Sweet. He served in the U.S. Army from 1955 to 1958. James was married to Betty Smith Sept. 9, 1959 and she survives. He was retired from DANA after 30 years of service working at Perfect Circle in Rushville and Spicer Axle in Syracuse. After retirement, he has been employed until his death for Campbell Brothers Auto as a driver.

Survivors include six daughters, Cheryl (Mark) Hubbell of Pittsboro, Delaina (Danny) Hankins of Blaine, Wash., Janet (Joseph) Cain of Syracuse, Brenda Sweet of Shelbyville, Verette (Curtis) LaGassa of Dallas, Texas, Penny (Jimmy) Baker of Heber Springs, Ark.; five sons, Greg Meunier (companion Megan Edwards) of Rushville, James Sweet (companion Amber Kaster) of Rushville, John Sweet (companion Theresa Waggoner) of Goshin, Rodney (Kim) Sweet of Cincinnati, Ohio, Douglas Scott Sweet of Greensburg; one sister, Ruth Dickey; one brother, Bill (Aleita) Sweet, all of Rushville; 28 grandchildren; 21 great-grandchildren and many nieces and nephews.